Nigeria's hope at winning an Oscar was dashed this morning following the announcement that Genevie Nnaji's "Lionheart" movie, which was submitted for consideration in the Best International Feature Film category was disqualified by the Academy. Lionheart is Nigeria's first-ever submission in the Best International Feature Film category.
According to the Academy, the film violates a rule that states that "entries in the category must have a predominantly non-English dialogue track". Lionheart is partially done in Igbo. The Academy announced the disqualification of "Lionheart" to voters in the category in an email on Monday. The film was scheduled to screen for Academy voters in the international category on Wednesday but that will no longer happen.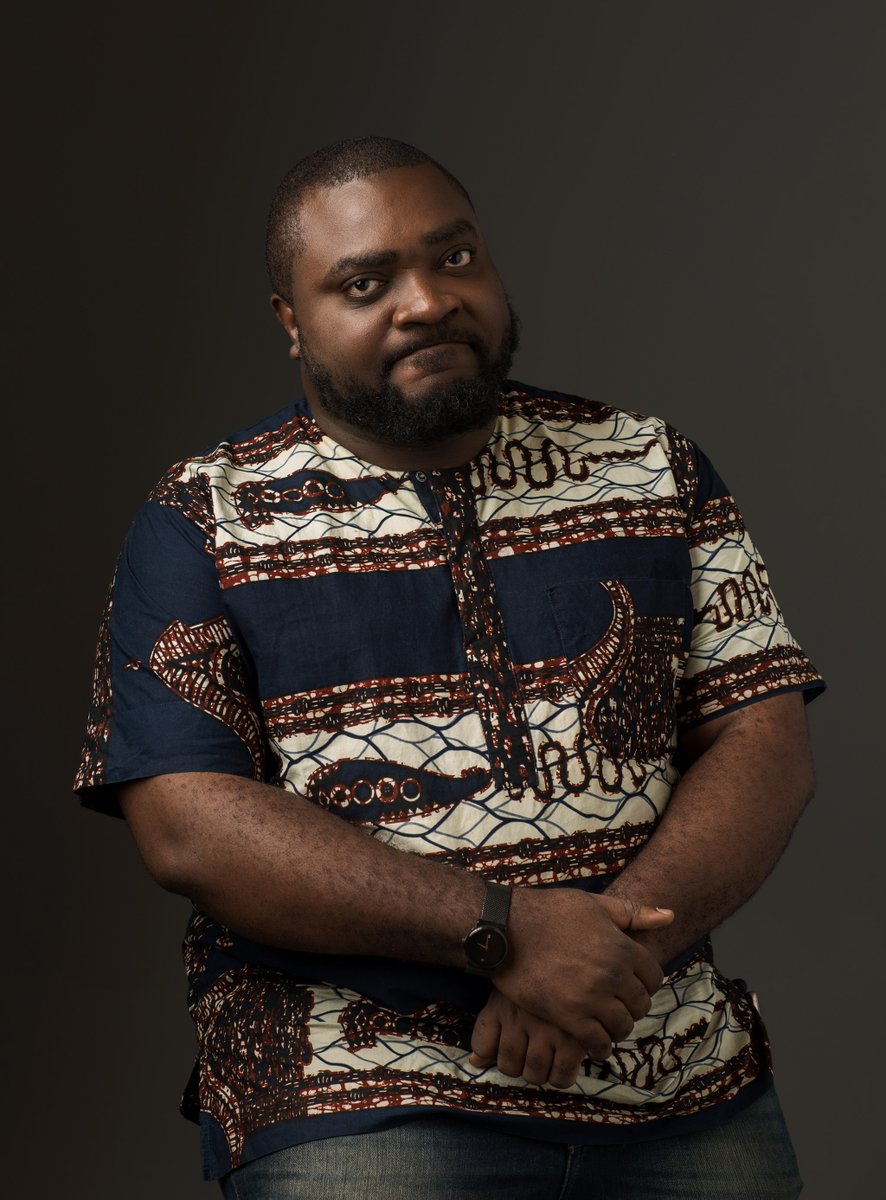 Upon the announcement of the film as Nollywood's selection for the Oscars, the Boombuzz team caught up with indie filmmaker Imoh Umoren and he gave us his thoughts on the film's selection for Oscar submission. "We have 89 countries competing for the same spot. I hope we get in. But I've seen people talk about it like it wasn't good enough. It's a foreign-language category. That means a large portion of your film must be in a foreign language. So that's the thing people are missing. It's not about how good or bad your film is. It's about what language is being spoken in the film. So if your film is 80% English, it's not going to be considered. It is good for us, if we eventually land an Oscar combination. But 89 countries competing for that same spot? If we get an actual nomination, we'll be quite lucky. But if we do, it'll be good for us"
Although the Lionheart isn't predominantly in Igbo, it deserves to be nominated because English is a foreign language to Nigeria and Nigerians. It only became our language through colonization. French-speaking African countries who were colonized by France can submit films for that category and they won't be rejected because the films won't be English and yet, French is not their language, but rather, the language imposed on them by their colonizers. Nigeria's disadvantage is that we have the wrong colonizer.
Many might argue that Lionheart doesn't meet the rules set by the Oscars but we must always remember that even though rules are meant to be abided by, sometimes the rules are unjust and it takes one or more persons to point it out in order for things to change and Genevieve is doing just that in a statement she released on Twitter " I am the director of Lionheart. This movie represents the way we speak as Nigerians. This includes English which acts as a bridge between the 500+ languages spoken in our country; thereby making us one Nigeria. It's no different to how French connects communities in former French colonies. We did not choose who colonized us. As ever, this film and many like it, is proudly Nigerian"